Tonight, we are celebrating the 2nd year anniversary of
Eversun Software Phils Corp.
here in
Gap Farm pool side
. At first I don't want to attend because of the venue I knew there are mosquitoes in that place and I'm very attractive and allergy to mosquitoes. Anyway, the only thing can make me attend is a text from someone, if he will attend then I will too, otherwise I be home resting. Although our
agent supervisor Althone Borja
did said "he wanted everybody to attend if my problem is going home easily, he can give me a ride from Gap going to Maa road and I can ride a Maa jeep" I thought that is fair enough and a good deal but I don't want to grab that offer right away I was thinking if I can go home with
Cesar Noel
along with someone then it would be better. But alas!
Cesar Noel
went home so early before our dinner started as he was with his wife and daughter. Anyway even if I take Althone offer I still need to be with someone as it would be evening and I'm not familiar with ("the route of") Maa jeep, we all know it's always much safer to be with someone that being alone. I receive the awaited text around 12noon, he had the same decision as mine "if you attend I will otherwise I stay at home". Since I have many reason to attend: -
Althone offer and Ma'am Merju told me, "they spend as much as they could within the budget to make a summer party for all of us, the place and food was paid, good for 150 heads and we were only 120 persons all in all and if only 50% of the agents will attend there will be no more summer party" and we were given a ticket one by one ahead of time (~_o) maka-konshensha man ui kung hindi mag-attend
than my reason not to attend "if I didn't receive any text from someone" that's all.
Well, here na, "the text" and let me decide, so I said "okay lets attend! We'll see each other 4:30pm at
NCCC Mall Maa
cause its near in
Gap Farm
and we'll ride taxi from there". The plan succeeded and even more, I text
My Humble Opinion
"I'm going to attend the party". and he replied "to text
Salted Bukayo
and
Your kind of blog
" I told him "you text them nalang".
We all saw each other at
NCCC Mall Maa
-
My Humble Opinion, Salted Bukayo and Christian
well, anyway though it wasn't really "ahead of time plan", we instantly got (in the party) in a group". Okay anyway, enough of my story, Now for the party... I was surprise yeah! the place was nice and full system music to the max! I give it a rate of 10 out of 10 for music, in one word "excellent!" I saw my officemates was "having fun" playing parlor games in the pool, organize by the
Eversun Software Phils.
Admin and Agents Representatives. Everything was well organize. For the food we have Bar-B-Q pork, Pancit, fish fillete, chicken, and sauteed pork. Over all I would rate the party as 9/10. Why not perfect? Because, for those who don't have plans to have a dip in the pool, like me (I have my period) we have nothing else to do except stare to swimming having fun officemates, while the ambiance of the
Gap Farm Pool side
was really warm it doesn't have much air, I was sweating like I had a dip in the pool, imagine my long hair was getting wet by my sweat, and I was very thirsty, as soon as I came home I drank a litter of cold water. Whew! The place was absolutely design to make everybody get "In" the pool. I would like to thank all the Admin and Agents Representatives for making this party for us. I may not be excited to attend at first but after awhile of thinking all the effort, I convince some officemates and even prayed that atleast the attendees will be more than 70% so the admin wouldn't notice who didn't attend. But I'm happy to be a part of our
Eversun Software Phils Corp. 2nd year anniversary party
and the attendance reached 99 or more!
Sorry, I got home early around 8:00pm got many reasons to leave -I need to be early for church tomorrow and I'm very thirsty/ perspiring like I'm in sauna bath!.
Anyway it was worth it. Maraming Salamat sa lahat!
(^_^) Here are the pictures: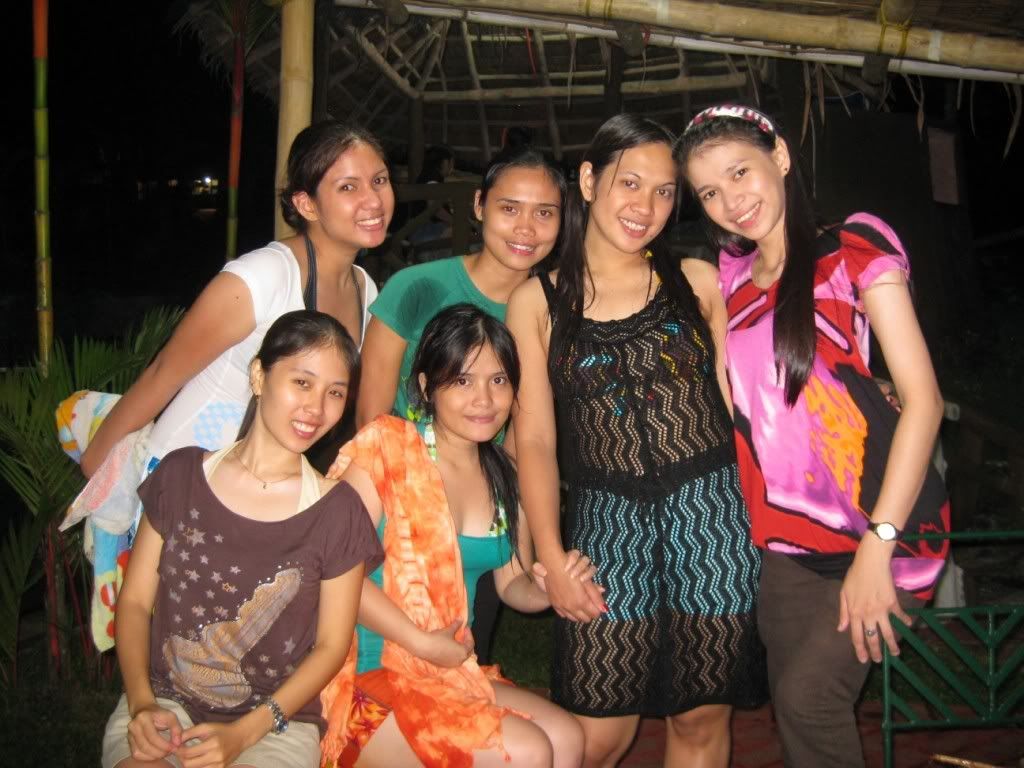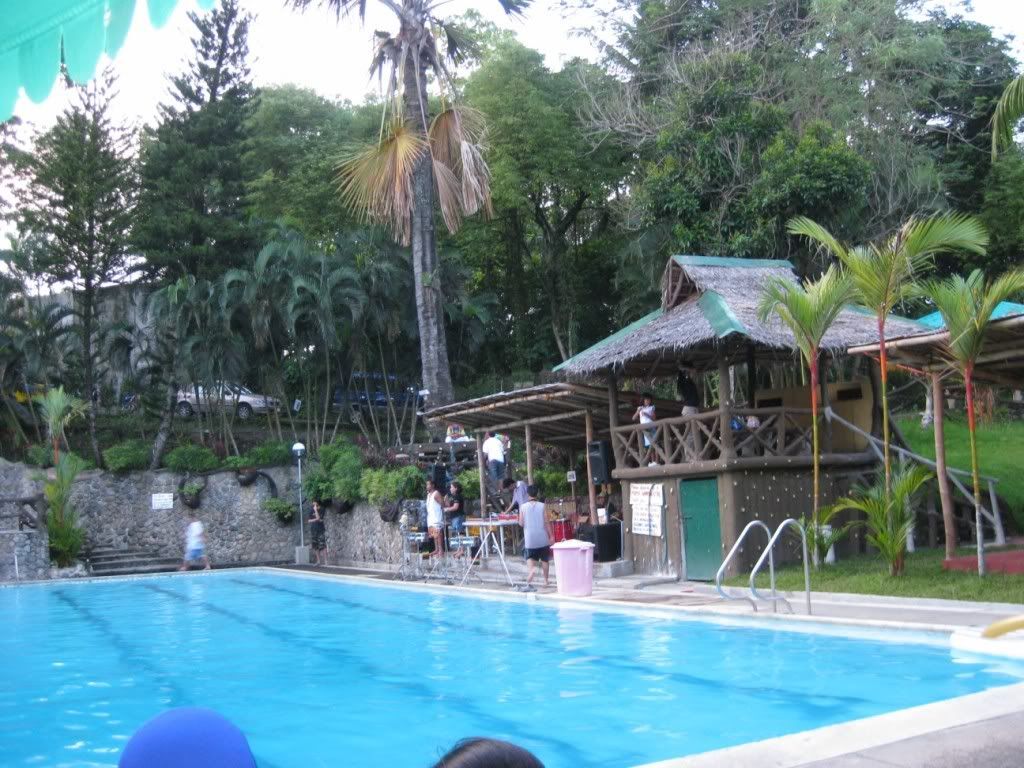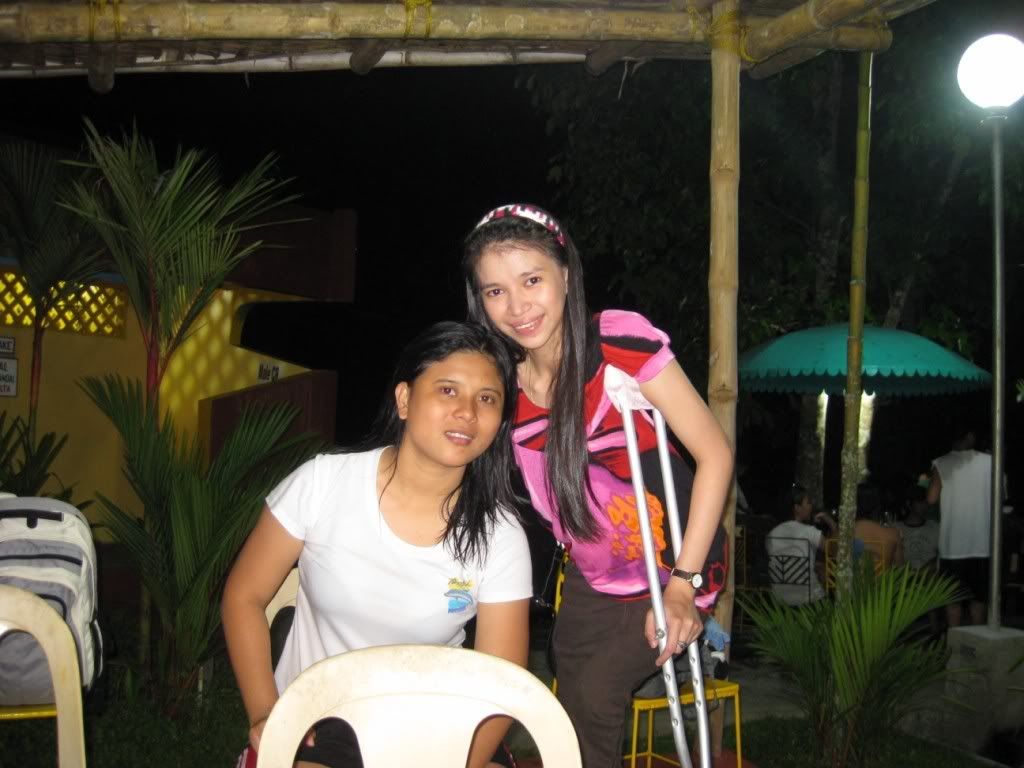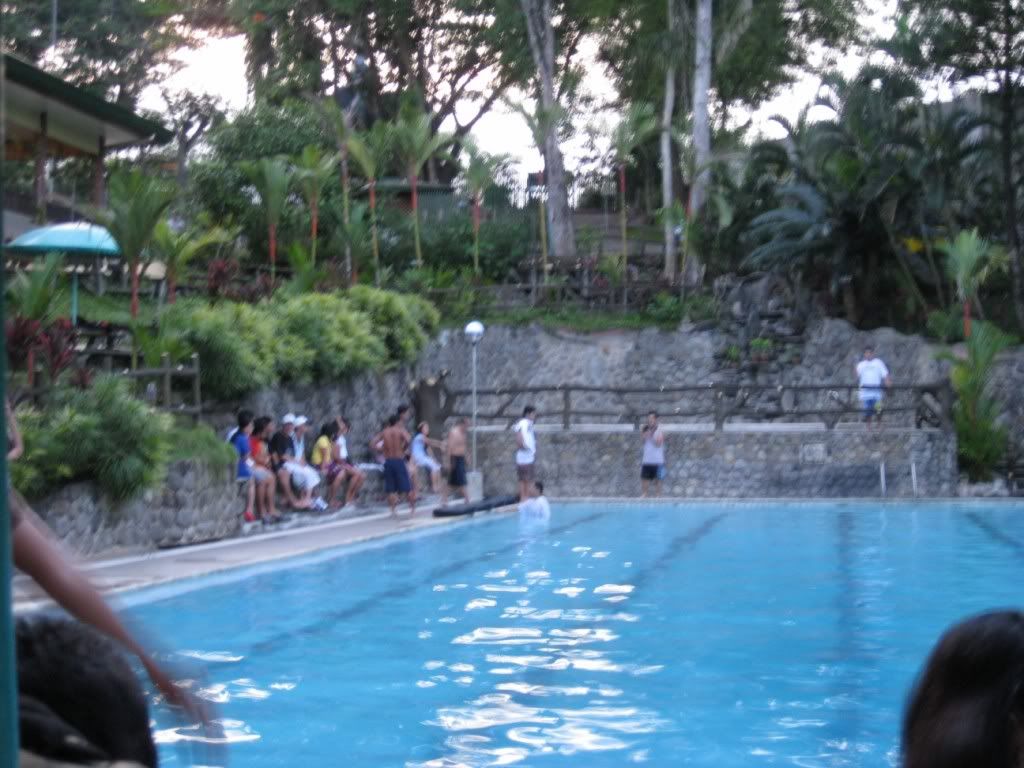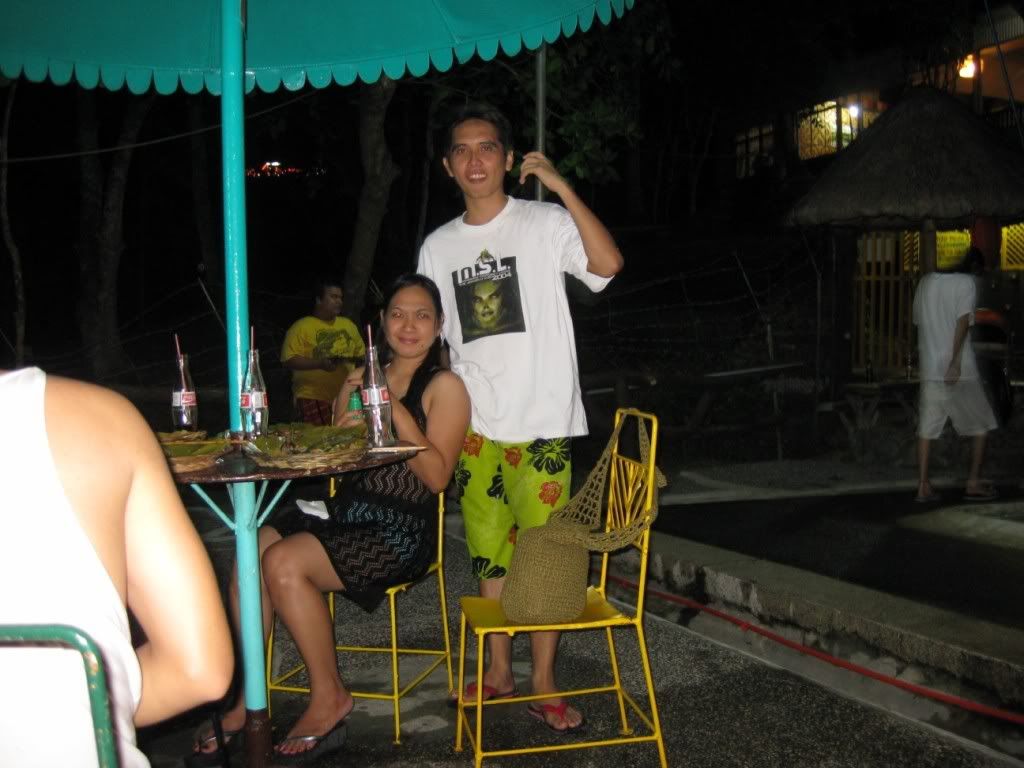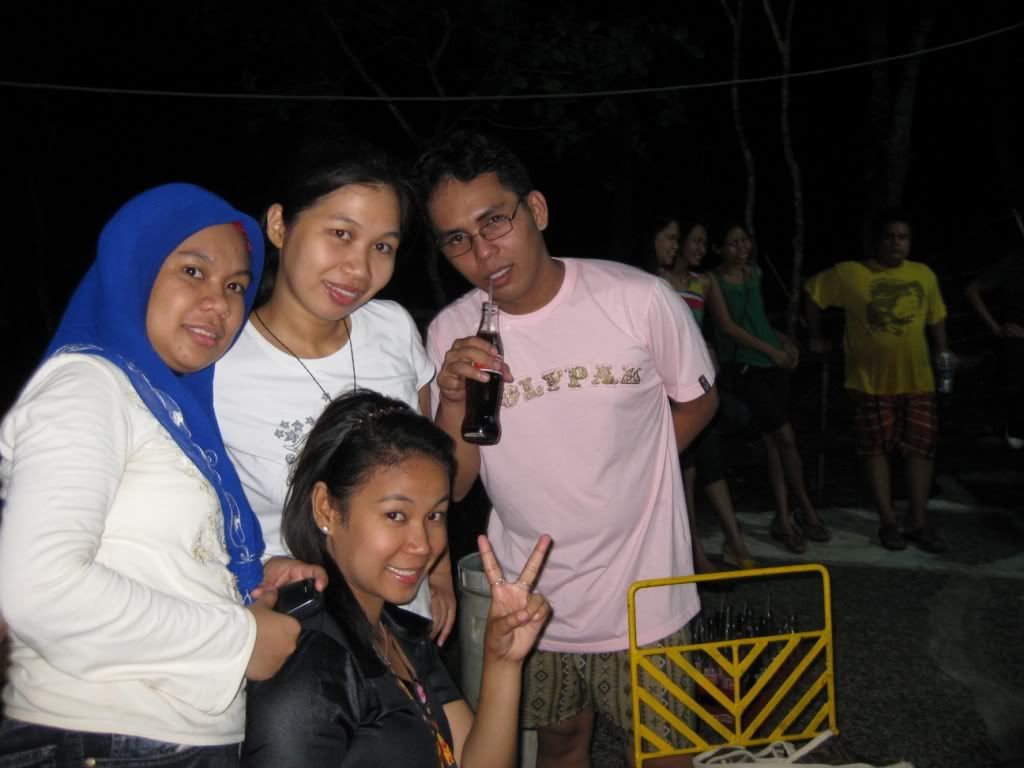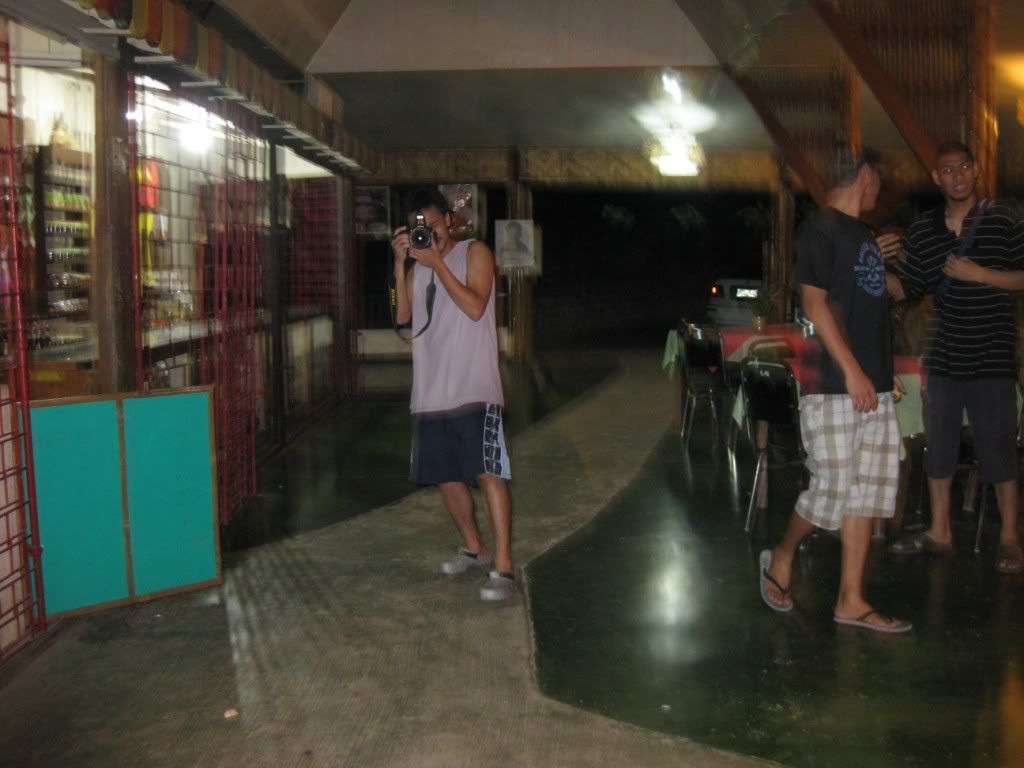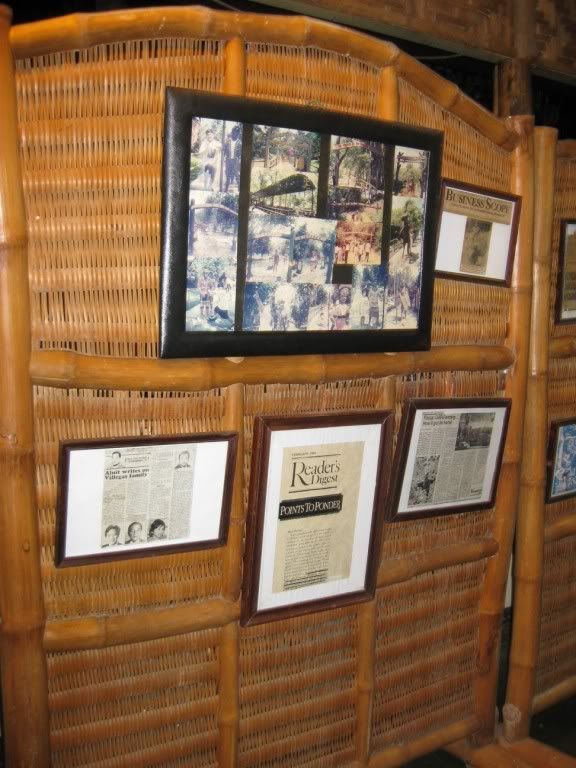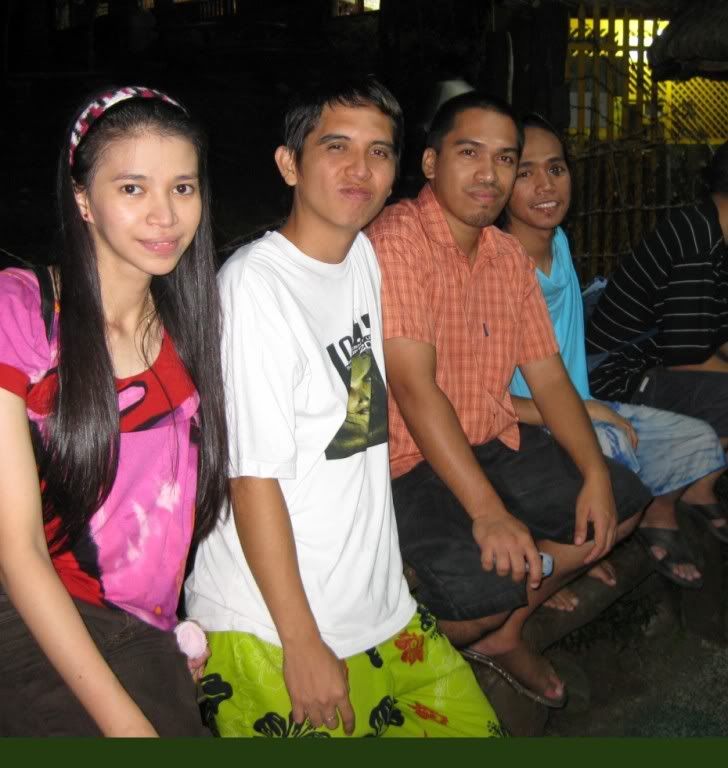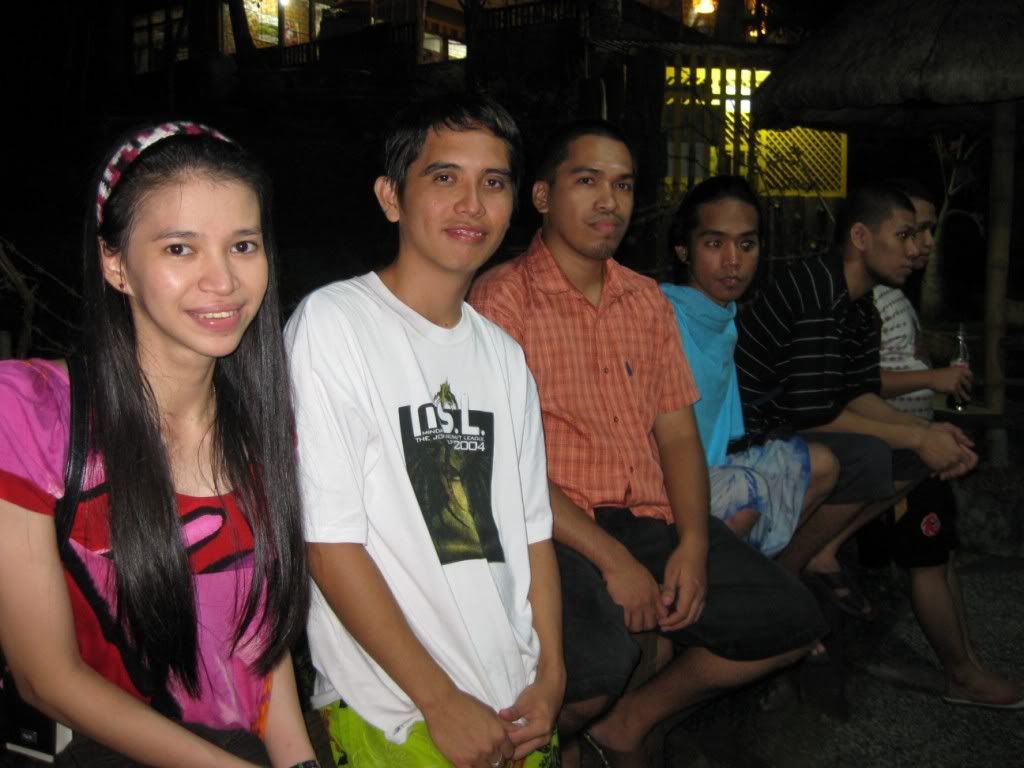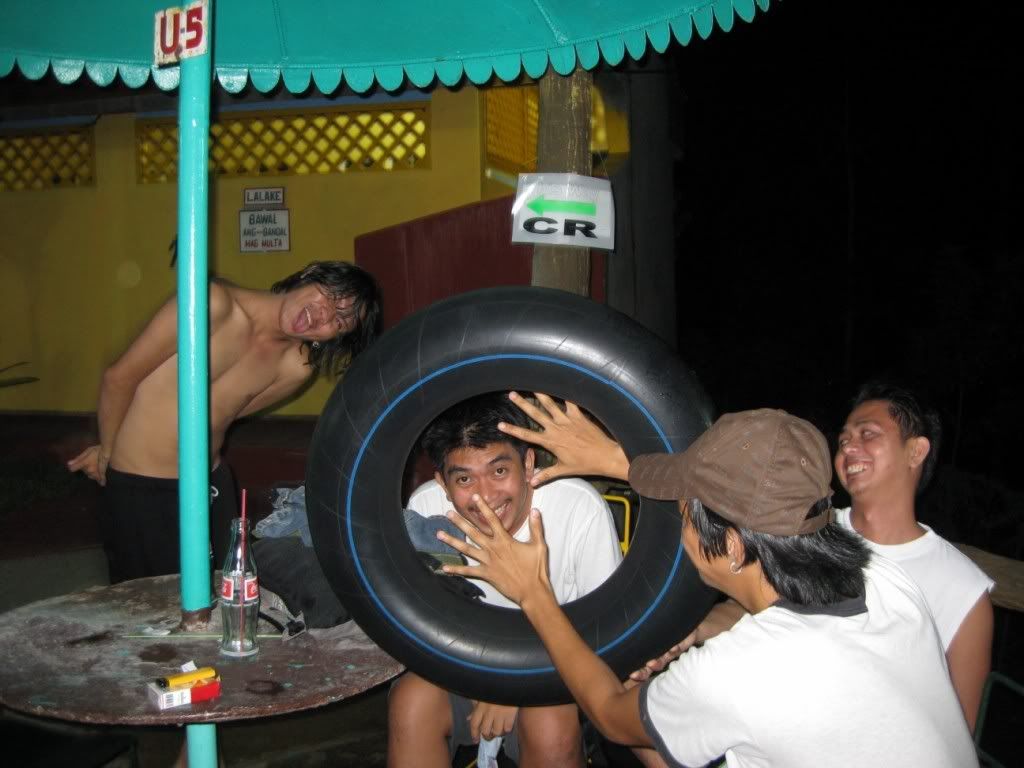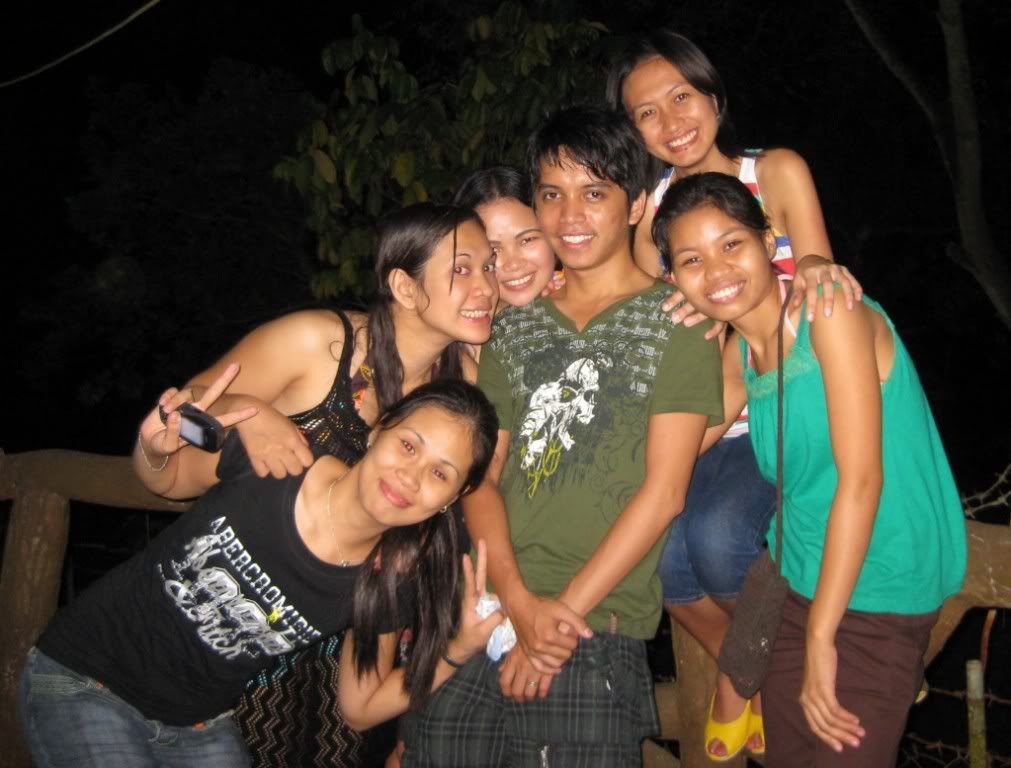 ~~~